LaDot Stamptattoos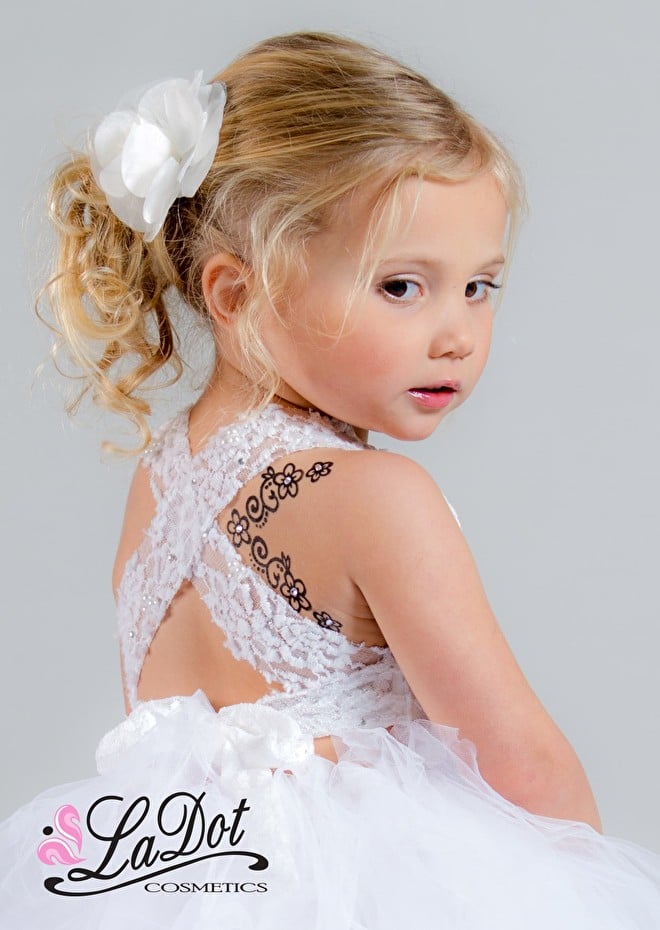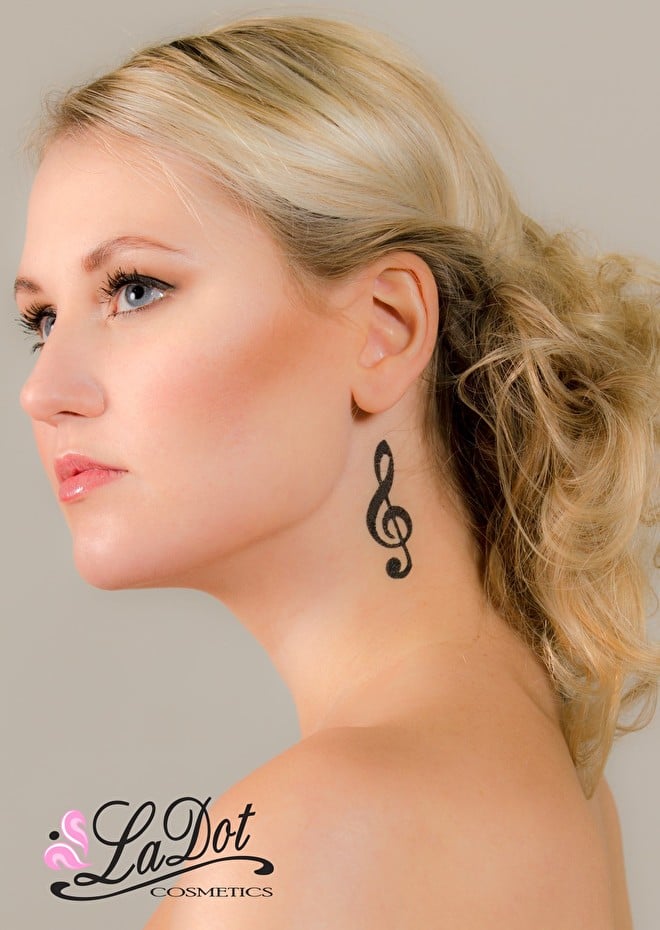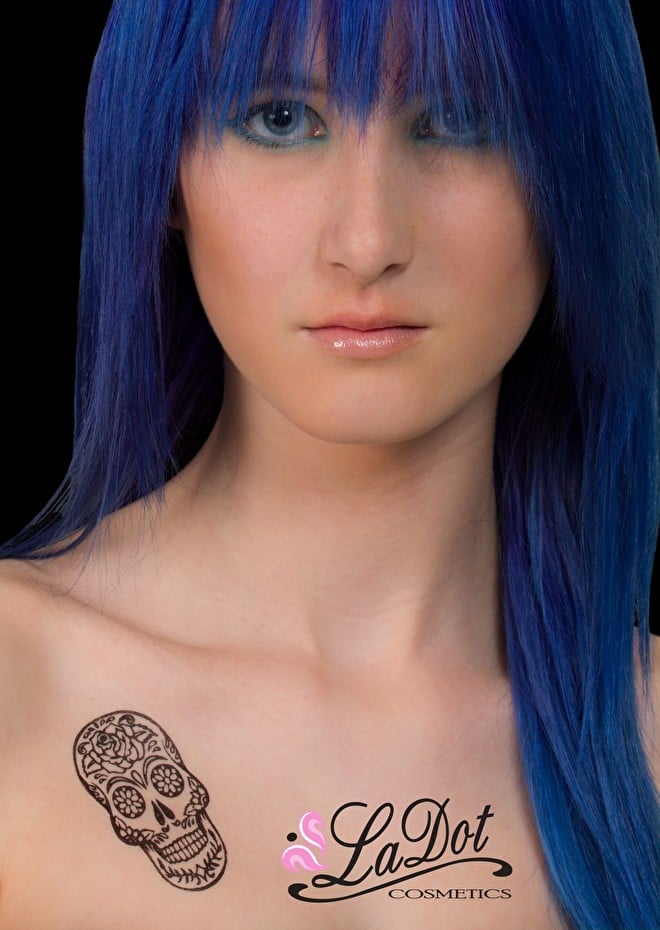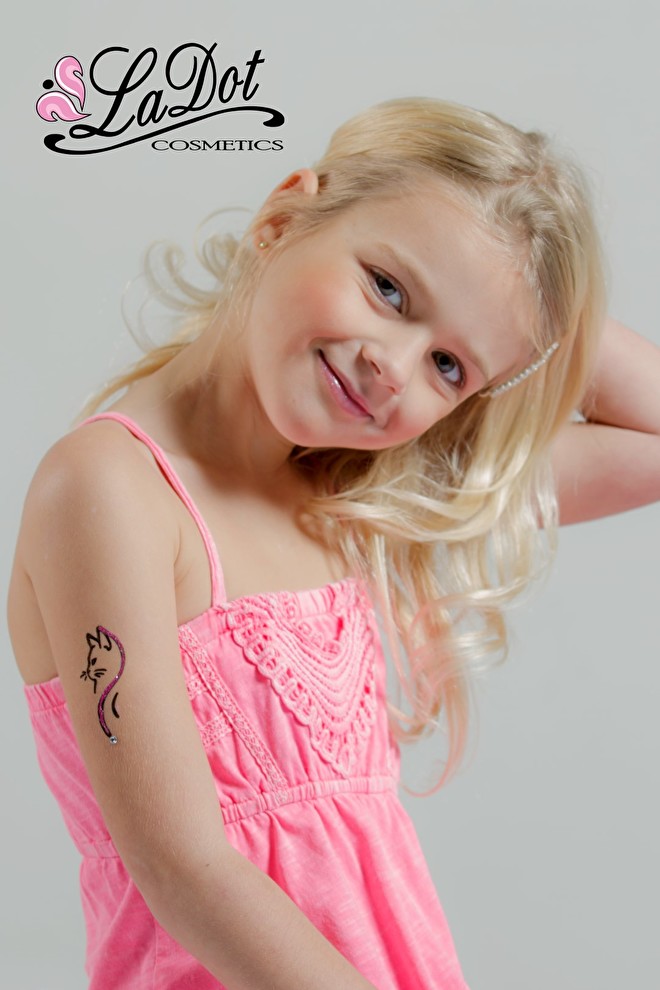 LaDot Stamptattoos
Very nice stamp tattoos that you can make very easily yourselve. You take a stamp rock and roll it gently on the ink pad around. Then roll the stone over the cleaned skin and you have a temporary tattoo. So simple !. The tattoo is waterproof and stays depending on skin type and where it is disposed between the one and five days.
You can also decorate with glitter tattoo even further, making a stamp with ink tattoo thereby creating a glitter tattoo. The inks dry instantly so you can continue right with applying the glitter tattoo. (With skin glue (Chloïs Body Glue or Ladot Body Glue) and glitters of your choice (eg Chloïs Glitter Tattoo or Y-body).
To make your tattoo even more fun, you can also color the stamp tattoo with the liners of Ladot or entirely freehand with the liners draw a tattoo of your own choice.
You can use and wear the tattoos for parties, beach, vacation, disco, wedding, communion, photo shoots, salon, fashion shows, special moments, etc. Or just everyday.
Also great as an additional income source beside you normal business, example a hairdresser, beauty salon, nail, makeup business, tattoo business, etc. Please inform us about the opportunity to acquire the stones for use in your business.
Facts:
1. With a handmade stone and Ladot makeup it is simple to make a temporary tattoo
2. Our tattoo stones give a good impression and can always be reused
3. The stamped bricks have multiple formats
4. With a tube you do 50-100 Temporary tattoos
5. Our makeup is waterproof and remains dependent on the type of skin a few days on the skin
6. The temporary tattoo can be removed with baby oil or makeup remover
7. To make a tattoo you need at least: an ink path, a tube of makeup to fill the ink path and a stone